FORUM | FIGHTS | MMAUP
---
Khabib should bow to the king of the UFC. Choo choo motherfuckers
"Josh Emmett didnt fucking move" - Microsoft Office 95
---
The eagle was very lucky King Lobov didn't want to ruin 223 by butchering him and his whole team...
---
H.O.F. CRI4

Posts: 4539
Joined: May 15. 2012, 01:09
Location: I believe you, but my mustache don't
Thank god Khabib got away, we don't need another injured fighter in the main event

The GOAT does not usually show this kind of mercy.
Brian Stann for President.

"f**k you George"

MMI - Northeast Squadron
---
H.O.F. CRI2

Posts: 2203
Joined: Dec 16. 2015, 12:18
Location: Key West, FL
NotTits wrote:

Bakke wrote:Khabib should bow to the king of the UFC. Choo choo motherfuckers
★ Peace, Love and Happiness stuff ★
---
Dana White Addresses Heated Confrontation Between Khabib Nurmagomedov & Artem Lobov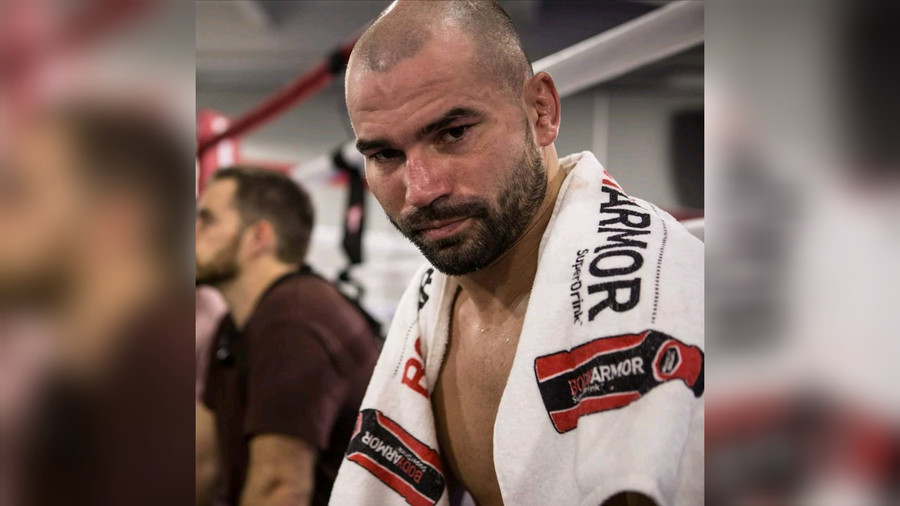 After SBG's Artem Lobov got involved in a heated altercation with Khabib Nurmagomedov in the days leading up to UFC 223, Dana White has explained how things are even worse between the pair than they seemed to be on camera.
Over the weekend, footage of an altercation between Artem Lobov and Khabib Nurmagomedov went viral with many fans concluding that the argument kicked off due to Lobov's close connection with Conor McGregor.



However, although some suggested that the incident was simply a storm in a teacup, UFC President Dana White has suggested that things are even worse between the pair than they seemed on camera with Lobov forced to leave the fighter's hotel having received threatening phone calls relating to the altercation.

"I did see [the video]. It got bad," said White speaking on Sportscentre. "Apparently, after that thing got out, Artem was getting phone calls and all kinds of things so he had to move to another hotel."

"I don't know what the situation is with those guys but I'm going to talk to Khabib about it."
Speaking recently to The Sports Chronicle, Lobov had predicted that a clash between Nurmagomedov and McGregor would be finished inside the first round by the Irishman.

Khabib will try to close distance but his lack of speed means he will be caught a lot by Conor's punches on the way in.

I see that ending in the first round.

http://www.punditarena.com/mma/jmurphy/ ... ssion=true
---
---