FORUM | FIGHTS
---
H.O.F.

Posts: 7787
Joined: Aug 10. 2010, 07:01
Location: DPI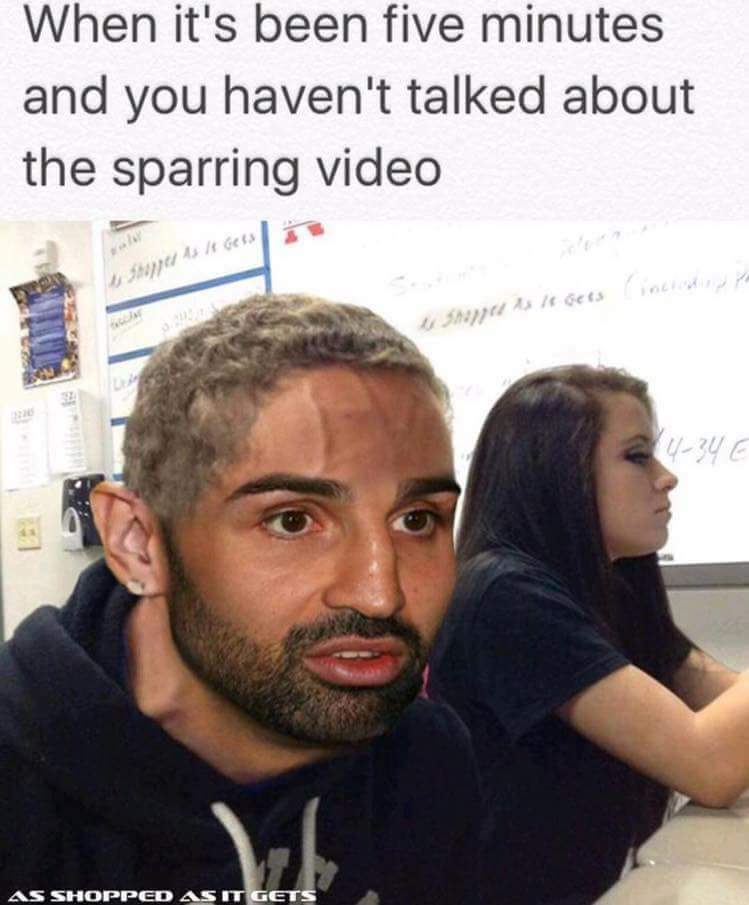 RIQUE CRUZ MARTINEZ
---
H.O.F.

Posts: 2755
Joined: Dec 5. 2010, 17:51
detroit770 wrote:
"We the unwilling, led by the unqualified to kill the unfortunate, die for the ungrateful."

Woman! Wo-man! Wooooooaaaaahhh, man! She was a thief. You've got to believe. She stole my heart and my cat!
---
detroit770 wrote:
Exactly...I agreee; Paul Malignaggi was an installed element in the training camp.
---
---