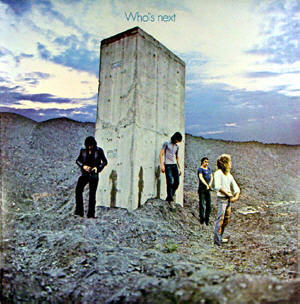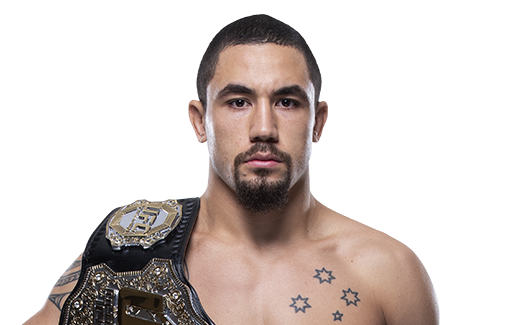 MW Champion Aussie
VS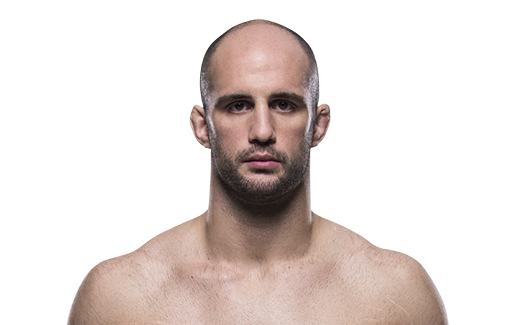 #2 LHW Swiss
Now hear me out on this one.
Robert is injured again.  He broke his hand and maybe his forearm.  He will be out for awhile.  While he is out Volkan is going to be dealing with his court case because he was a bad boy.  Volkan showed that as a Swiss he has no wrestling.  I was surprised by his run in the UFC because I watched live his fight in Bellator VS Anundson.  You could tell his ground game was nowhere top notch.   LHW is a weak division atm but I think that with his limit ground game he wont be a champion with little size advantage.  Give him a nice size advantage and then we can tak about winning a belt.
Plus its not like he's on his deathbed during weigh ins.  He got so side fat going on
.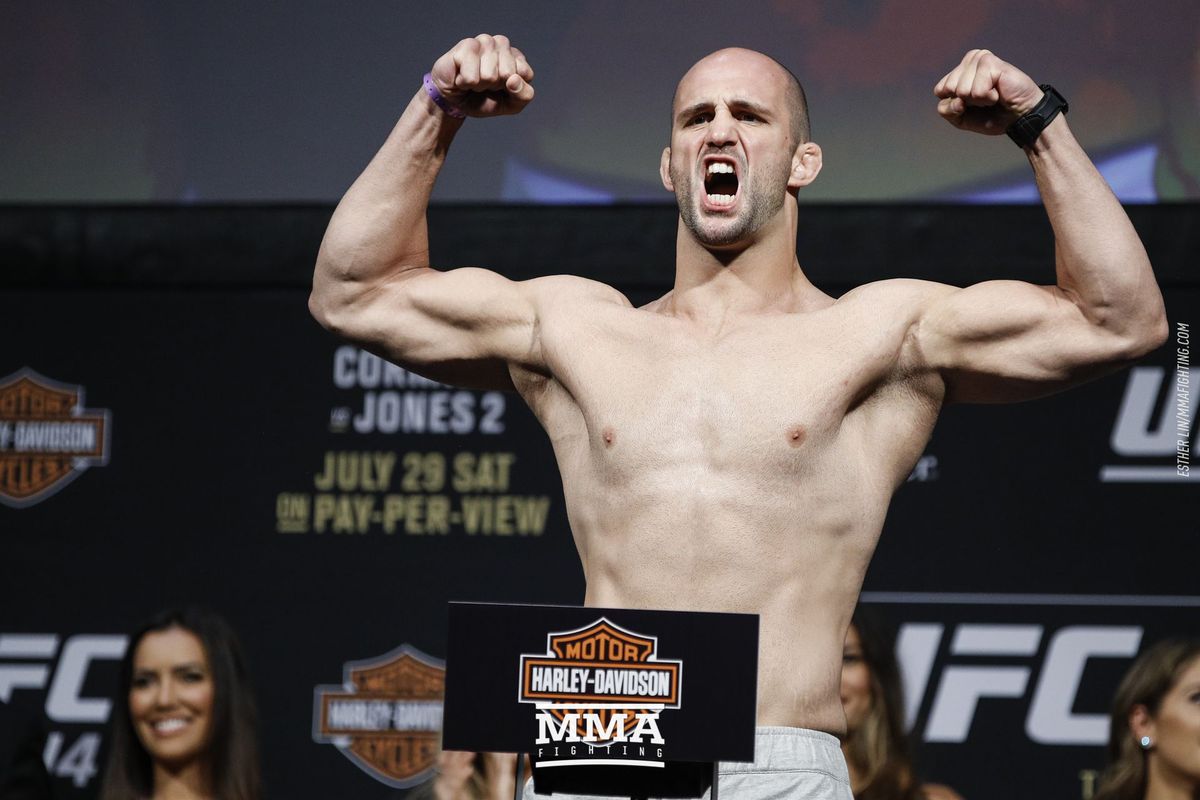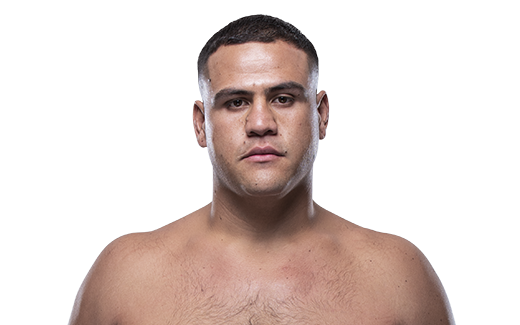 #12 HW Aussie
VS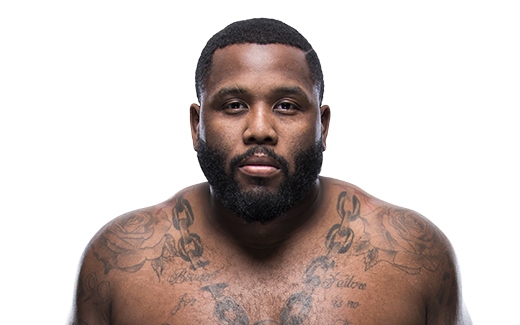 #14 HW American
Tai is coming off a win over the # 9 but it wasn't anything special.  If he gets another higher opponent he will lose.  He needs to take more time getting his skills in order.  Willis is 3-0 in the UFC just like him.  I think it's a good match up.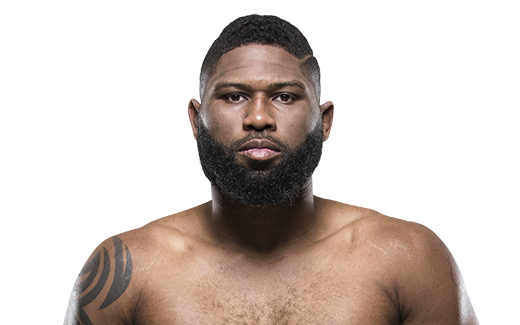 #4 HW American
VS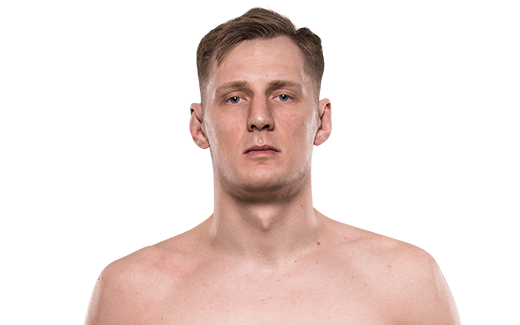 #3 HW Russian
Curtis can say whatever he wants.  What does he say?  Well he says that he doesnt want anything other than a title shot or Francis.  Francis cost too much for the UFC for them to give him to another wrestler.  The question is does Francis cost more to them then Volkov?  Russian market VS African market.  Its a good question.
Anyways this fight is a main event fight and a good one.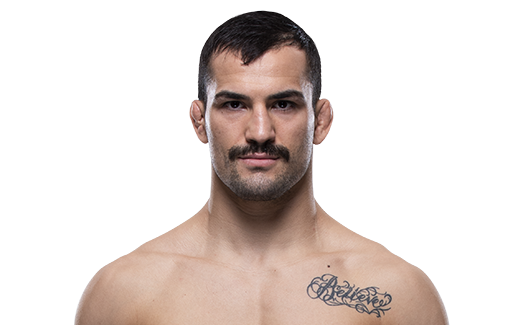 #11 FW Serbian
VS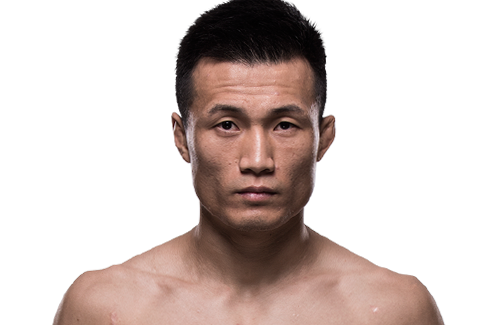 #8 FW Korean
Mirsad's fight against Lamas was boring af.
He should be punished for not putting a beating on oldman Lamas.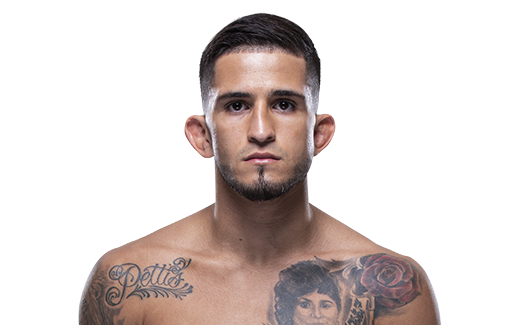 #5 Flyweight  American
VS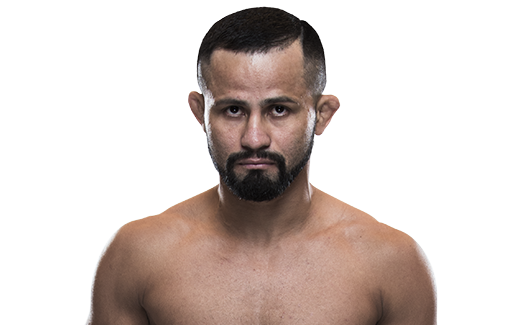 #4 Flyweight Brazilian
Winner gets a title shot.