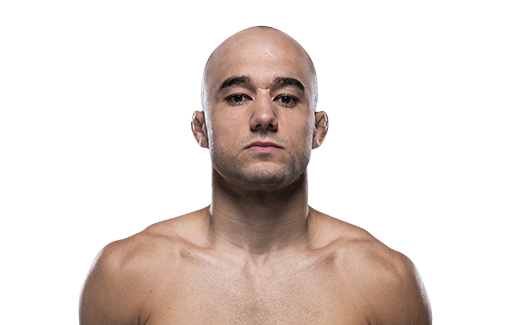 #5 BW Brazil
VS
Winner of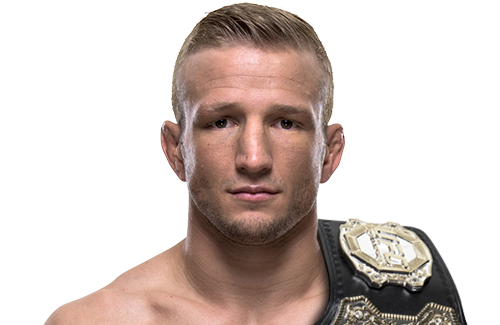 Champion
VS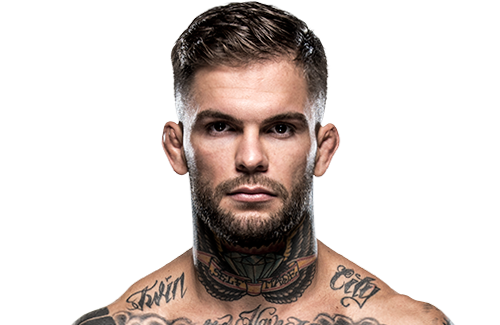 #1 BW USA
The problem with this fight is that Marlon will have to wait for a while. 
The championship fight is in 2 months.  Marlon would probably have to wait 6-8 months for the fight.  If he fought before getting a championship change who would he fight?  Not really any opinions.  He can't have a rematch with Raphael Assuncao because he has a fight.  Cruz is coming off a loss and is always injured.  He's
have to go to the ranks below him to get another fight.  Can't do much but give him a belt fight.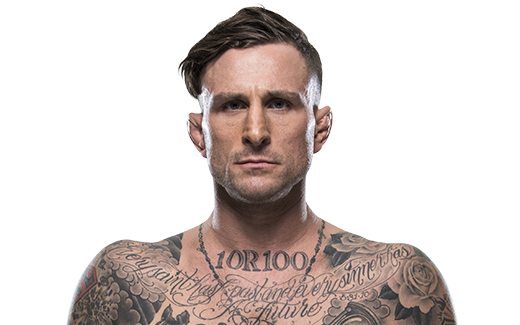 USA
VS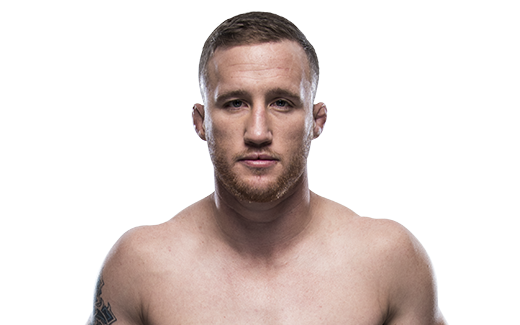 #7 LW USA
I think it's clear to most people that Gregor needs to move on up.  Dude is smashing people with easy.  Don't think he's been punched since his UFC debut.  The question is how high up should he go next.  Some may think #7 for an unranked guy would never happen and shouldnt happen.  For me
I think this is a good fight.  Justin got his ranking because of what he did outside of the UFC.  He's 1-2 since coming into the UFC.  He was knocked out in 2 fights and almost KO'd in another.  Hatsu Hioko came into the UFC before the UFC had rankings but he came into the UFC with the same hype has Justin.  Look what happened to him.
Something fighters  aren't who we want them to be so I think Gregor jumping the ranks to fight Justin is justifiable.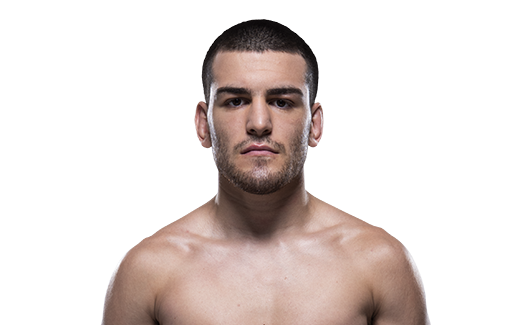 VS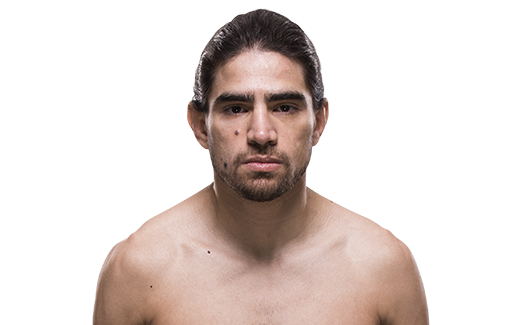 Jose is another fighter that came into the UFC with lots of hype.  I thought that in the second round he was turning it up but beforehand it wasn't looking too hot.  Then Jarred knocked himself out.  I think Jose has more than he showed but the fight was short lived so we'll have to see what he's like in his next fight.
Wasn't much of a card so only 3 fight picks.