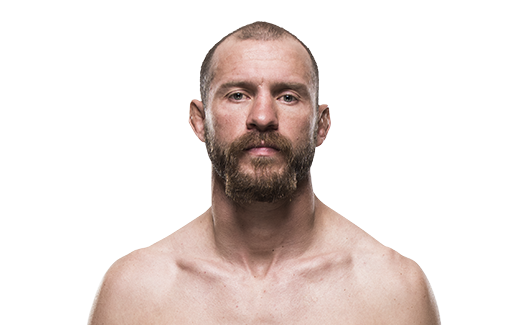 Currently unraked as a LW
VS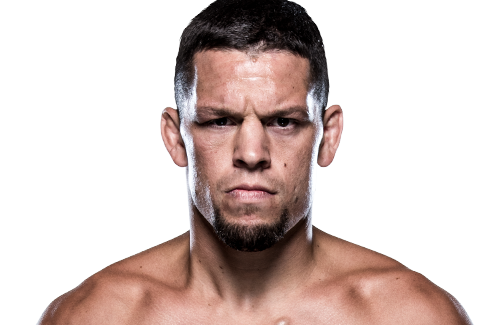 #8 LW
It's time for round 2, the rematch baby.  Listen there is little chance that Nate and Connor fight each other in their next fights.  I mean, Connor would look like the ultimate pussy if he fought Nate next.  Nate as been gone for a while and Donald hasnt been looking so hot.  I think this is an easy win for Nate and a fight that Donald wont say no to.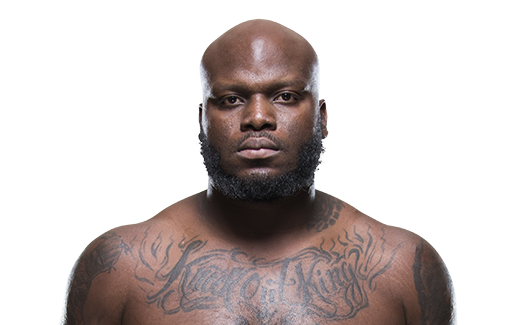 #7 HW
VS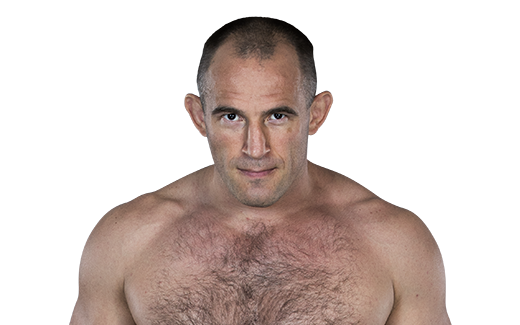 #11 HW
It doesnt make too much sense but its the HW division so nothing makes sense.  I like the fight and I think the W is reachable for both fighters.
#12 LW
VS
Winner of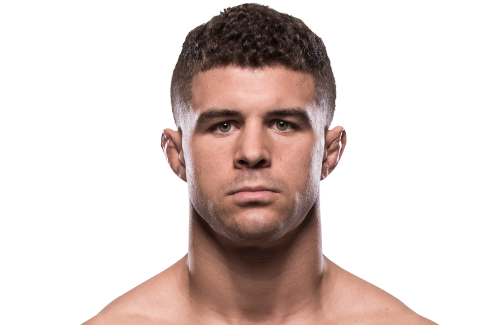 #10 LW
VS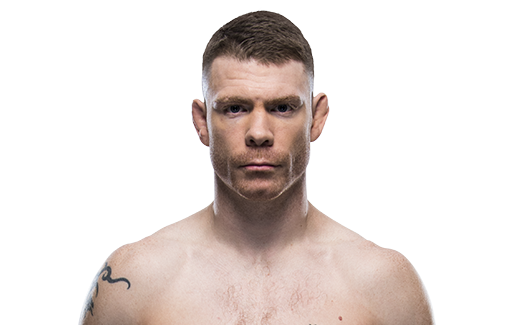 I wasn't paying too much attention to Vicks whining leading up to this last fight.  I know it was something to do with his position on the fight card.  Not sure what he wants.  I mean if he thinks he's getting ahead of Derrick Lewis on a Texas card he needs to be brought down a level.  The fight he had last night felt like a sparring match.  He was point fighting in my opinion and wasn't engaging.  It was boring so maybe he should fix that instead of whining.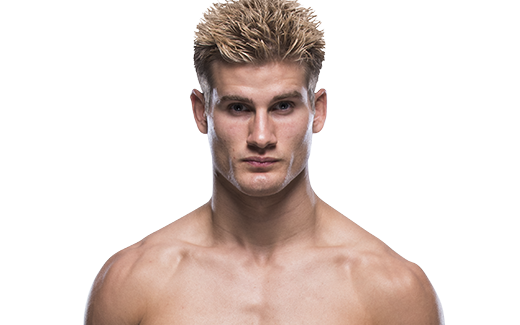 VS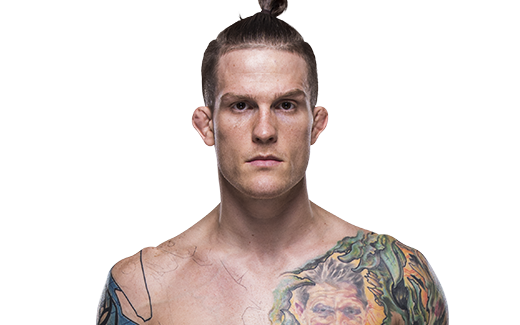 It's hard to believe that Koch was set to face Jose Aldo for the FW belt a few years ago.  Since he missed out on the title fight due to injury Koch hasn't lived up to the fighter people saw him as.  While going 4-5 in the UFC I still see him being a challenge to Northcutt but at the same time can see Northcutt coming out with the W.  I would put money on Koch not taking Northcutt down.  There's a high chance that Koch knocks Northcutt out.  Theres also a chance Nortcutt can weather the striking storm and point fight his way to a victory.  Overall I think this is a good fight.  Will the UFC think its a good fight or too much of a risk for one of their star fighters?