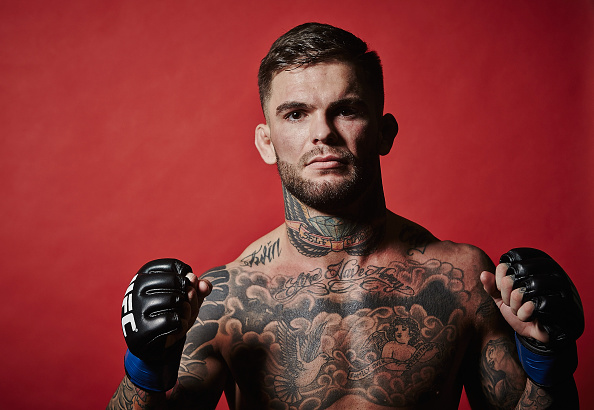 Make no mistake about it, there is no love lost between Cody Garbrandt and TJ Dillashaw.
And after negotiations for a rematch fell through this week, the two continue to trade barbs on twitter back and forth.
For his part Cody Garbrandt was quick to jump at the chance for redemption, and accepted a last minute main event slot against Dillashaw at next month's UFC 222 event.
And while it looked like the fight was a lock, Dillashaw would pull out in the final hour, and decided not to sign on the dotted line.
This has fueled Garbrandt's disgust with his former teammate even further, and the two let it all hang out on twitter today… Right up until Dillashaw was pushed too far and decided to block his rival on the popular social media platform.
Here's the exchange:
Damn and I was just about to wish him a happy birthday!! 

pic.twitter.com/APlqPU0M29

— Cody Garbrandt (@Cody_Nolove)

February 7, 2018
http://mmaimports.com/2018/02/cody-pushes-dillashaw-far-latest-round-tweet-beef-wins-gets-blocked/