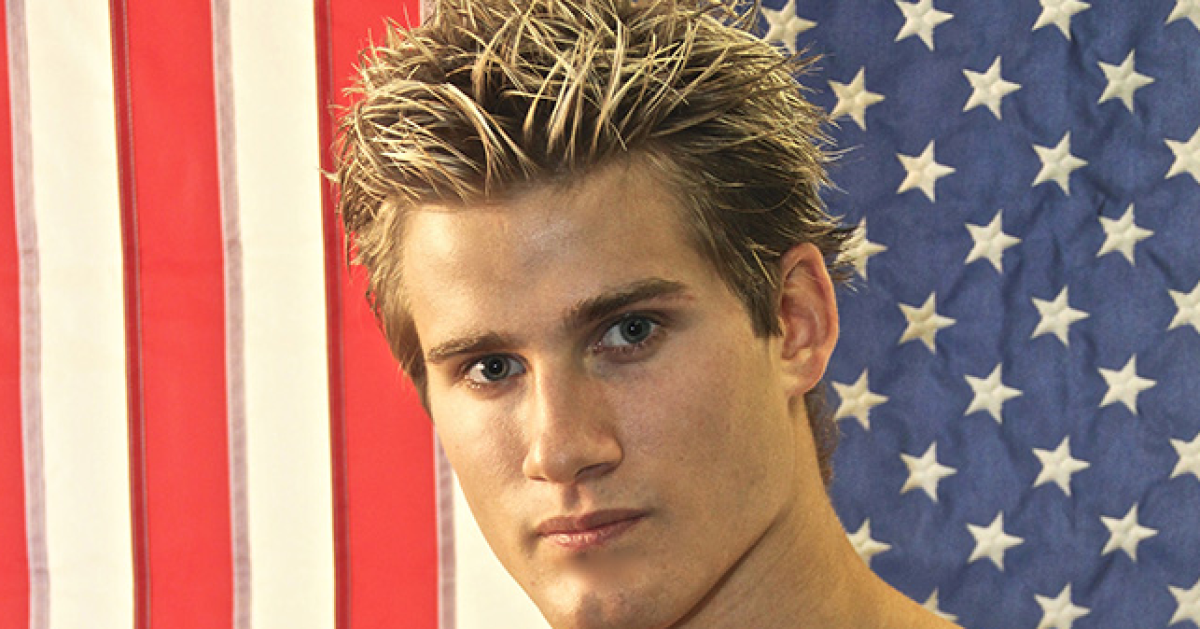 Sage Northcutt is a mixed martial arts star on the rise. The karate phenom is only 21-years-old and has already made his way onto the roster of the world's most famous mixed martial arts promotion.
Northcutt recently put his college education on hold in order to pursue a career in MMA full time. The fighter has since moved into his first full fight camp, as Northcutt is now a proud member of Sacramento, California's highly acclaimed Team Alpha Male.
The fighter has been taken under training camp founder and UFC Hall of Famer Urijah Faber's wing, as Faber reportedly trains with the rising UFC star every day. Faber is also set to corner the fighter in his next match up.
While Sage Northcutt has never been vocal about UFC title ambitions in the past, the impressive lightweight has now come forward to reveal that he has set his sights on the belt.
Speaking on the latest edition of
The MMA Hour
, Northcutt stated:
"I thought about it for a little bit, and you can always go back to school. It was pretty tough because A&M is the number school in the nation for petroleum engineering. So that was kind of tough to decide.""But you know what, you only get chance to fight with the UFC. So, I'm going to take advantage of that, and try to make myself the best and become the UFC champion."
Sage Northcutt will face off against Thibault Gouti at UFC Fight Night 126. The event will go down Feb. 18 inside the Frank Erwin Center in Austin, Texas.
http://mmaimports.com/2018/02/first-time-sage-northcutt-publicly-states-wants-ufc-world-title/