OFFICIAL CRI RESULTS....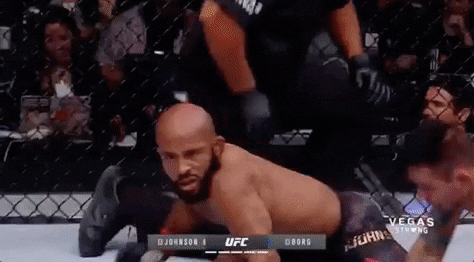 11 Participants

CRI Killer: Cody Stamann


Only 2 contestant picked Stamann to win.
(JackHawk MMA and Bakke)
2 competitors stand alone in shame with a record of 3-7
Tits and ghostwheel
, you are required BY LAW to hang your heads in shame for no less than 5 minutes for scoring worse than anyone else.  Eyes on the prize, Gentlemen.  Eyes on the prize.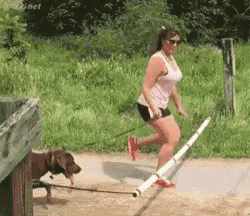 The Middleweights with a record of 4-6
The Oct
Bakke
thevillain
moose84
The Light-Heavyweights with a record of 5-5
EmptyW
therealweagle
Lukn4trbl
Holeydel
And Finally
With a Score of 7-3
Earning his 4th CRI Championship
The NEW CRI Champion of the Wooooorld....
.
.
.
.
.
.
.
!!! JackHawk MMA !!!
!! Congratulations JackHawk MMA !!
!! You Won The CRI That Others Were Too Afraid To Even Take Part In !!
Welcome to MMASHARE and Welcome to the Hall of Champions!
http://fightvideo.mmatd.com/viewtopic.php?f=9&t=82299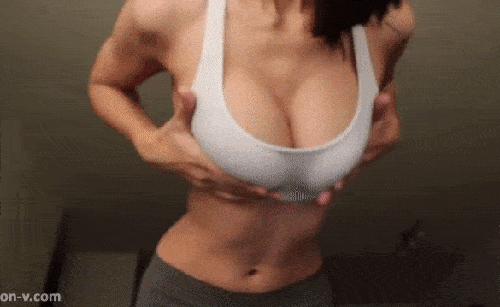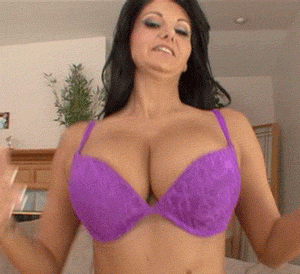 *And if I made a mistake with anyone's results please notify me immediately.