What I would like to happen is Daniel also be included in the tournament but he has the belt.  Him having the belt is the correct thing because those are the rules.  I'll leave that at that.
Now on to the tournament.
Its a 6 man tournament
Now you can do it like the UFC does it and have them face each other based on how close they are in rankings or you can do it based on how far apart they are in rankings- like tennis.  I like tennis so we will do that.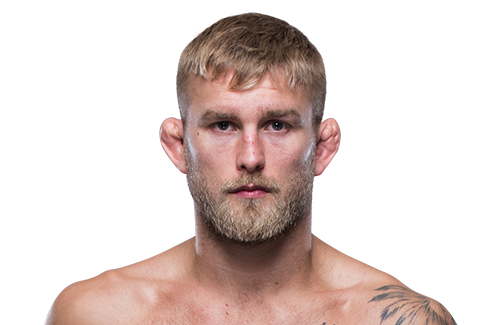 #1 LHW
VS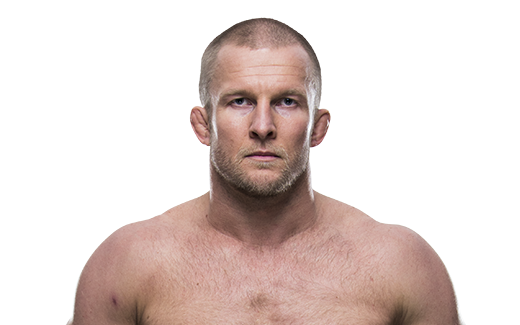 # 8 LHW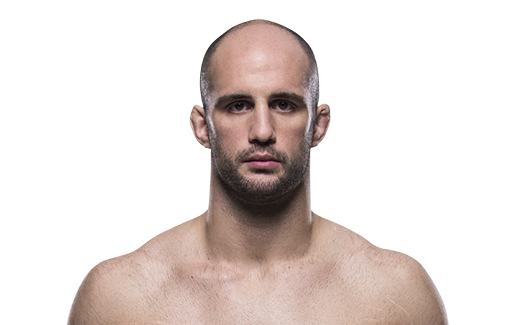 #2 LHW
VS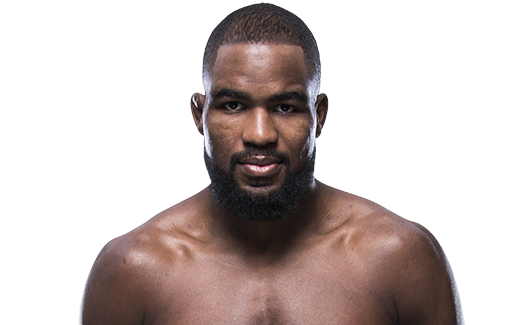 #7 LHW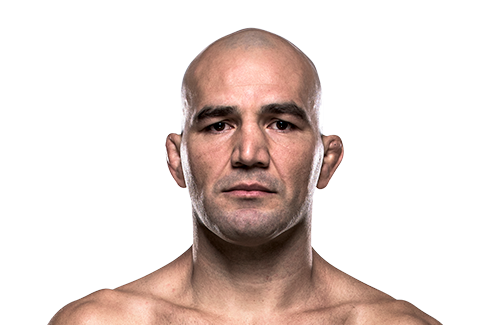 #3 LHW
VS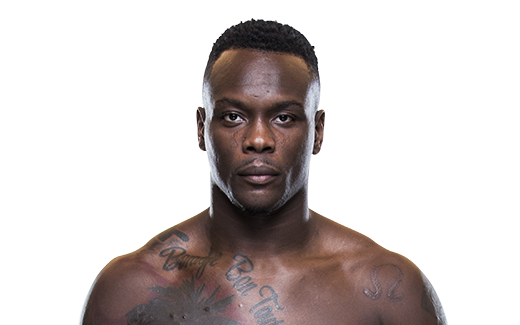 #6 LHW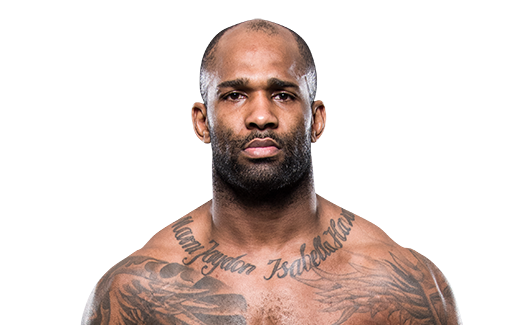 #4 LHW
VS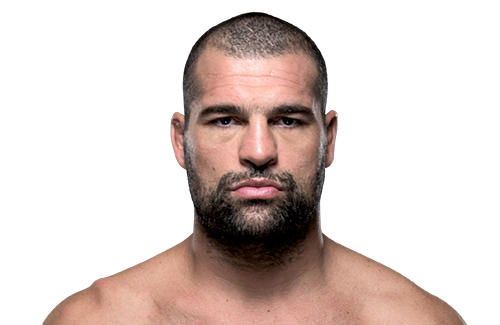 #5 LHW
The winner of #1,#2 would face winner of #7,#8 and so on