FORUM | FIGHTS | MMAUP
"If they will play fair I will play fair, but if they won't then I reserve all my rights to do anything I find myself able to do."-William Howard Taft

"We can't cure stupid, but we can alleviate it's symptoms."-MajorBA
---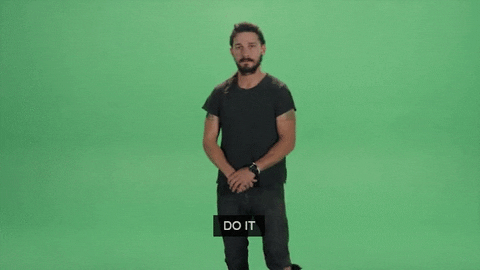 in mma's dark age of roids, gsp was the best conditioned of them all. things that make you go hhhhmmmmmm

mma is a dog n pony show disguised as a legitimately run sport
---
---
Eat shit Fucktard.   Get your ass out of here.
"If they will play fair I will play fair, but if they won't then I reserve all my rights to do anything I find myself able to do."-William Howard Taft

"We can't cure stupid, but we can alleviate it's symptoms."-MajorBA
---
Gogh wrote:
CRI XCVIII Champ
LMS XIII Champ
---
MajorBA wrote:http://www.bjpenn.com/mma-news/daniel-cormier/give-volkan-oezdemir-title-shot-alexander-gustafsson-light-heavyweight-twitter-q-and-a/
I had a feeling this was coming.  "No Time" like the present.
I give DC 6-4 odds, but this could end badly for DC in the clinch if Oezdemir can create just enough space to get those short hard punches in.
CRI XCVIII Champ
LMS XIII Champ
---
---