FORUM | FIGHTS
Robert223 wrote:https://twitter.com/KS_SAKU39/status/894203456604459008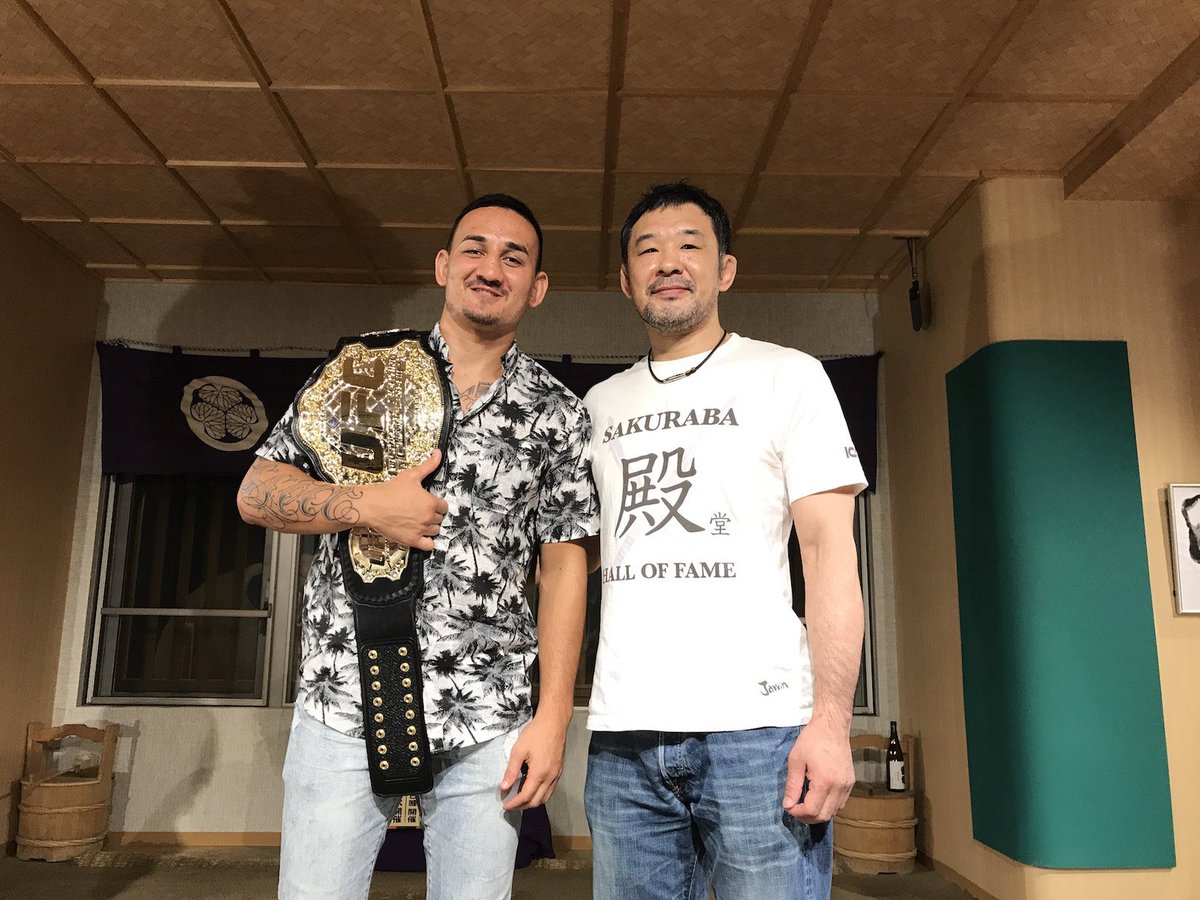 Nice
You might need to turn off AdBlock
---
---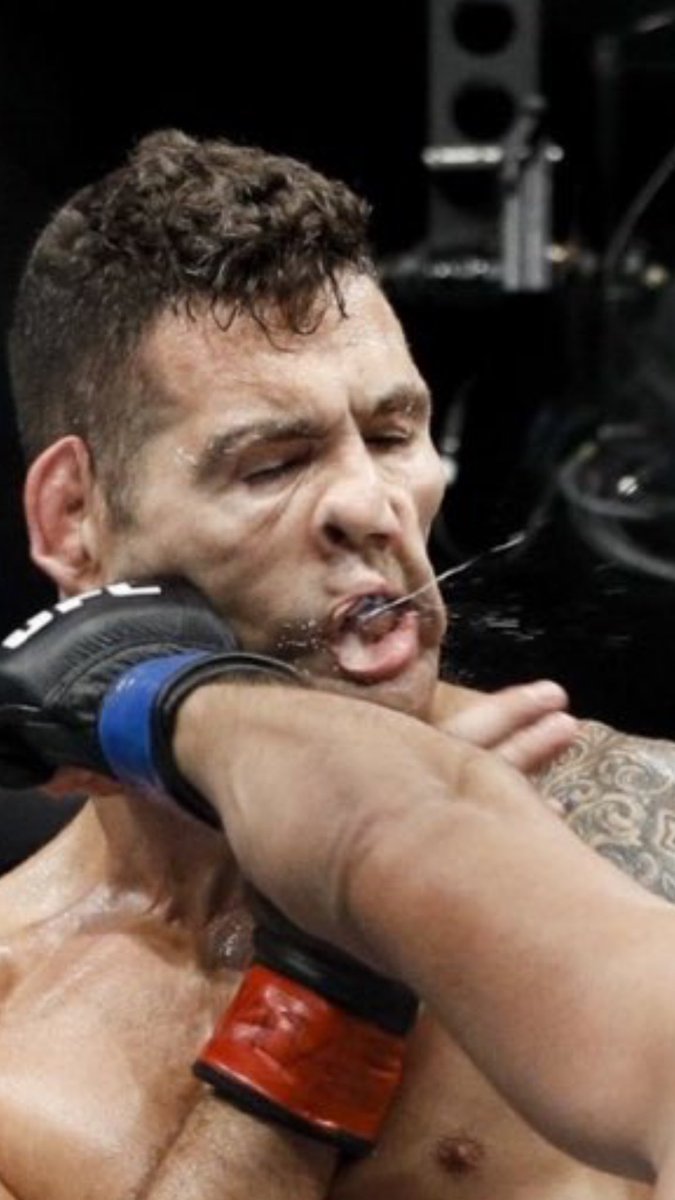 in mma's dark age of roids, gsp was the best conditioned of them all. things that make you go hhhhmmmmmm

mma is a dog n pony show disguised as a legitimately run sport
---
BANTAMW. CHAMP

Posts: 20
Joined: Sep 29. 2014, 10:27
---
xxxRipperxxx wrote: 
BWAHAHHAH
"Who the fook is that guy?" - Conor McGregor
"I'd like to apologize... to absolutely nobody!" - Conor McGregor
---
paige vanzant
in mma's dark age of roids, gsp was the best conditioned of them all. things that make you go hhhhmmmmmm

mma is a dog n pony show disguised as a legitimately run sport
---
Gogh wrote:paige vanzant
I guess there is something to this.
"Posts not seen can never be recalled."-MajorBA
---
H.O.F. CRI1

Posts: 2793
Joined: Jan 24. 2014, 00:59
Location: Norte Cackalacky
Not exactly the gash everyone was hoping she would post a picture of.
"Experience hath shewn, that even under the best forms of government those entrusted with power have, in time, and by slow operations, perverted it into tyranny." Thomas Jefferson
---
---